About Qi
Our team
Where we work
Careers
Qi Statistics Ltd was established in 1989 by Anne Hasted to offer statistical consulting and training services to research and industry. We have a team of five graduate statisticians plus associates and between us we have nearly a hundred years of experience in a wide range of industries.
We have been involved across the globe in projects for major corporations and are one of the world's leading providers of statistical support for sensory and consumer applications.
We support new product development by training engineers and scientists in statistical methods for Design of Experiments, Quality Control and Statistical Process Control, and support business management by training and applying statistical techniques to corporate data.
Our core team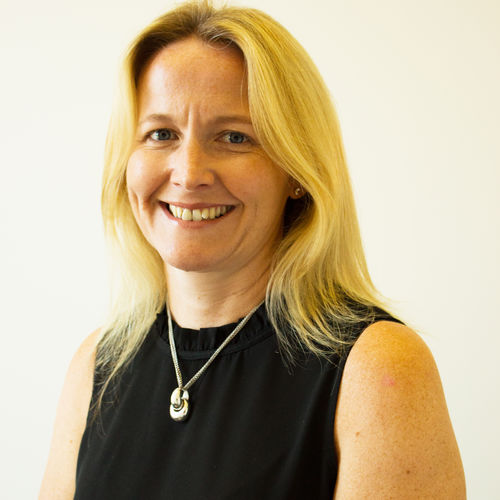 Gemma Hodgson
Gemma has worked as a statistician, project manager, trainer and business consultant for over 20 years across a wide variety of projects within large and small multidisciplinary teams. Gemma has an MSc in Medical Statistics, was a statistician and a global project manager at Pfizer, before joining Takeda Global R&D as a principal statistician in 2006. Since joining Qi in 2012, Gemma's business background and excellent statistical and communication skills are invaluable to our clients wanting to maximise information for competitive advantage from their data. Gemma owns Qi and is the Director of Qi Statistics.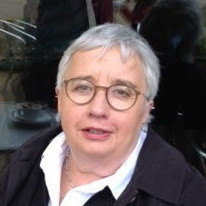 Anne Hasted
Anne started her career as an academic statistician in the Department of Applied Statistics at the University of Reading, leaving to set up Qi Statistics in 1989. She has a broad range of experience in industry (particularly in food, petrochemicals and packaging) and is a recognised expert on applications of statistical methods in the field of sensory and consumer research. She is co-developer with Hal Macfie of a successful programme of "hands on" training courses for sensory and consumer researchers which are recognised worldwide. Anne holds the position of Senior Statistical Consultant.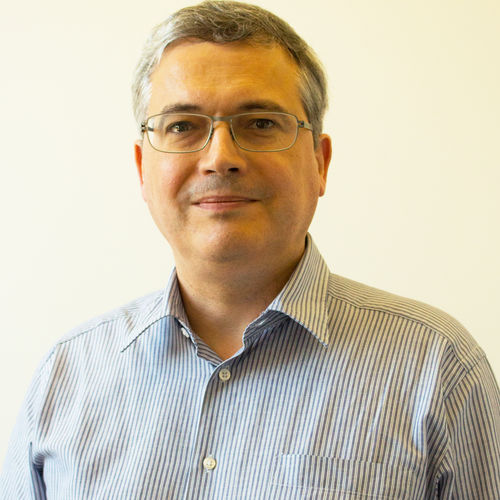 Ian Wakeling
Ian began his statistical career in food research and has worked for Qi Statistics since 2001. He has vast expertise in applying a wide range of statistical methods to client data, particularly in the areas of multivariate analysis and experimental design. Ian is also a developer of statistical software and has created bespoke analysis solutions for clients as well as developing the commercial packages Design Express, SenPAQ, OptiPAQ and TURFPAQ the TURF calculator. Ian is a specialist SAS programmer with experience in predictive modelling and mapping techniques.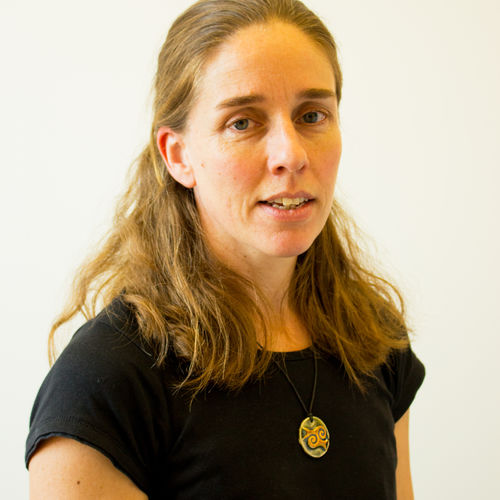 Mary Jenner
Mary was Principal Statistician at Astra Zeneca before joining Qi and has significant experience in analysing data and statistical methods. Mary has an MSc in Statistics and another in Pure Mathematics, and is also an experienced software developer using R, SAS and modern development tools.
Joshua Brain
Joshua has had a broad and varied education in statistics, with a BSc (Hons) Psychology degree complemented by MSc Sensory Science at the University of Copenhagen, which included several modules in advanced statistics and chemometrics. Joshua has gained valued and diverse experience of working within both industry and academia prior to joining Qi: several years of co-managing a leading behavioural science lab at Aarhus University was followed by consumer technical insight roles in FMCG providing statistical support within the business at Mars and pladis. Joshua predominantly uses R as a programming language and is a Statistical Consultant at Qi, providing advice, training, analysis and reporting services.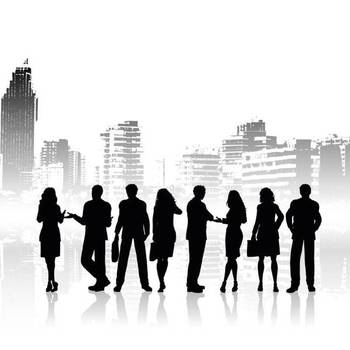 Associates
We also have a team of experienced associates who we work with closely to manage peaks in demand. The associates are all experienced and educated to degree standard and have good communication skills, to ensure no compromise on quality consultancy. Any associate work will always be overseen by a member of our core team.
Where we work
We have worked face-to-face with clients across the globe as shown in the map. We are happy to travel to give face-to-face training or consultancy support and are often travelling to far flung places to make return trips to visit clients. However we also use the latest technologies to provide virtual support and training with fast internet connections and the latest conferencing software. We are truly a global company!
Careers
Our current positions are advertised on our 'Careers page' when we have openings, however, Qi Statistics are always keen to hear from enthusiastic statisticians, analysts or programmers who would be interested in working with us on a part-time or full time basis, so just get in touch.
Who are we?
we specialise in providing statistical services and analytics to a wide range of industries and are one of the world's leading providers of consultancy and training to the sensory and consumer market.
we pride ourselves in delivering high quality customer-focused services including advanced statistical methods and predictive analytics.
as a small and successful company we do not have the red tape, inflexibility and meetings burden of larger organisations.
we are real people, working to provide real workable solutions to add value to businesses.
The role of the Statistician at Qi:
Our statisticians are involved in analysing data from a range of different companies and industries, and producing reports often to customer specification. There are opportunities for varied work as the need arises, such as face-to-face client meetings, analysing data in a variety of software packages, bespoke software validation or writing and delivering training.
We operate a virtual office environment enabling individuals to work from home, with the use of the latest technology for sharing data and files. Occasionally there may also be some client site visits or team face to face meetings may be required, so access to public transport or a car is essential.
To register your interest for any future roles, please contact us at askqi@qistatistics.co.uk
(No agencies please.)