Analysis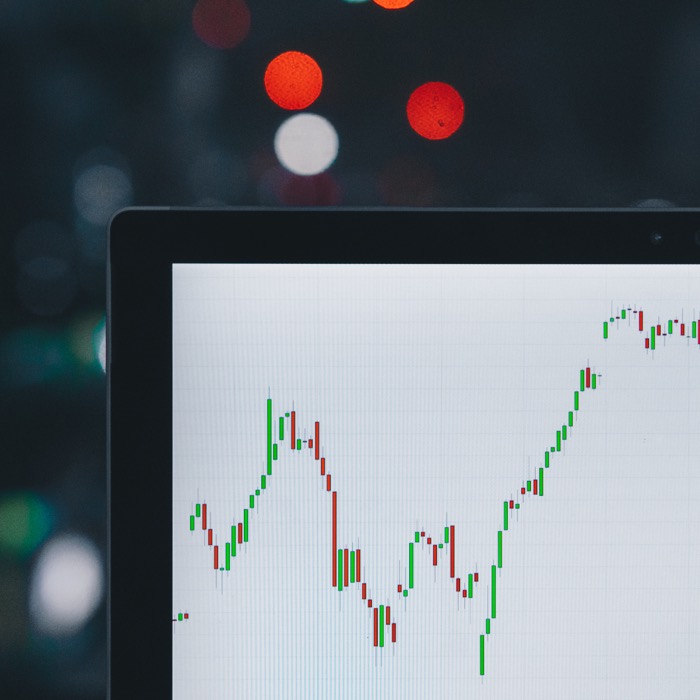 Analysis
Qi specialises in analysing data – using statistics and advanced predictive analytics – for companies with complex requirements where an independent view of the data is required to maximise the useful information it contains.
Maybe the data are coming from field trials, manufacturing plants, complex experiments or ad hoc consumer data. Whatever your data, we can offer a full analytics service and specialise in predictive modelling.
Our chartered and highly experienced statisticians will supply clear reports highlighting important conclusions with statistical justification and in a way that's understood by non-statisticians.
Sometimes we can help you when you are low on resources and just need another pair of hands.
For more information and to discuss any requirements please contact us.